Like many projects, the most challenging part of implementing the Senior Manager and Certification Regime (SM&CR) is getting organised and ensuring the project is set up to ensure success. Without this, the chances of a flawed and ill thought through implementation increase dramatically.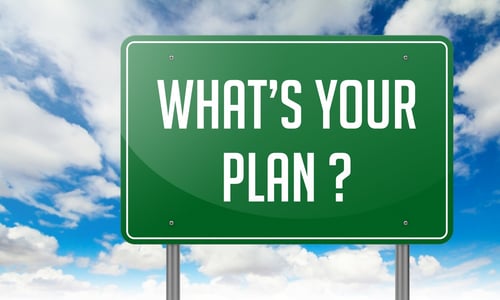 Follow these 6 top tips for organising a successful SM&CR project;
1. Allow enough time
Our experience of multiple SM&CR implementations is that the project takes a minimum of 9 months from inception to go live. Although this is the minimum, most firms take between 9-12 months. The FCA have now published the implementation dates for SM&CR in Insurers and across the wider market across financial services, so there are no excuses for starting late. Click on the following links for more:
https://www.fca.org.uk/publication/policy/guide-for-insurers.pdf
https://www.fca.org.uk/publication/policy/guide-for-fca-solo-regulated-firms.pdf
2. Make it a 'proper' project
Sounds silly, but from experience, we found lots of instances where line managers were trying to implement SM&CR 'off the side of their desks'. SM&CR needs a project management professional to manage it. Part time is OK but having a professional to steer the project is key to success. And, by making SM&CR a project it will ensure sufficient resources, including funding, is allocated for implementation.
------------------------------------------------------------------------------------------------------------------
Download the Free Worksmart Information Sheet:
5 Great Strategies for Successfully Implementing SM&CR in your Organisation
------------------------------------------------------------------------------------------------------------------
3. Include all the stakeholders
SM&CR is seldom, if ever, the sole responsibility of a single function or team. The regulation spans areas usually managed HR, Compliance, Risk and Operations. If that is the case for your firm, make sure all these stakeholders are included in your project team. Doing so will enable you to embed SM&CR effectively across the entire firm.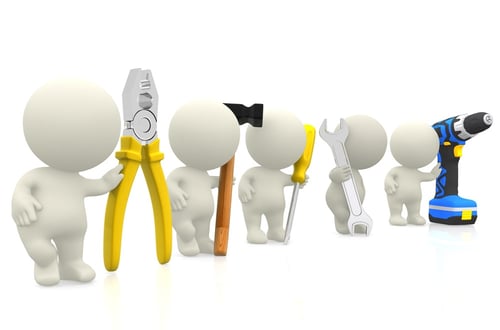 4. Get sponsorship
Because SM&CR directly affects the top team, it usually gets their attention! If that's the case, use that to your advantage and ensure a senior exec sponsors (and chairs) the project. If there are no obvious candidates, work hard early on to ensure you gain a senior level sponsor. Like all projects, there will be times when things need a senior person to 'nudge' things along. Make sure you have that person onside from the outset.
5. Submit your conversions, new applications and/or regulatory requirements early
When the banks went live in 2016, there was an avalanche of 'last minute' applications to the regulator. This caused the inevitable IT meltdown and the Connect system went down. In turn this left firms yet to submit their applications.
This time, there is an 'automatic conversion' route for firms where individuals' current controlled function directly maps onto the regulator's corresponding SMF. This will reduce the fear of non-compliance on the go live date. However, the risk of not being authorised from 'day one' remains for firms submitting a new application and for individuals not directing converting from their current CFs. Click on the following link for more:
https://www.fca.org.uk/firms/connect
6. Don't delay with Certification
Because the Certification deadline is 12 months after the implementation date, many banks put Certification 'on the back burner'. For many, this was a mistake. Getting Certification right is deceptively tricky. Start late and, like some banks, you will miss the Certification deadline. Click on the following link for more information about Certification:
https://www.bankingstandardsboard.org.uk/bsb-fp-guidance/
The message is clear, implementing SM&CR takes time and cannot be completed 'in the margin'. Following these simple steps won't guarantee success, but it will dramatically increase your chances of successfully implementing SM&CR in your organisation.
Download the Free Worksmart Information Sheet:
5 Great Strategies for Successfully Implementing SM&CR in your Organisation