Recent Posts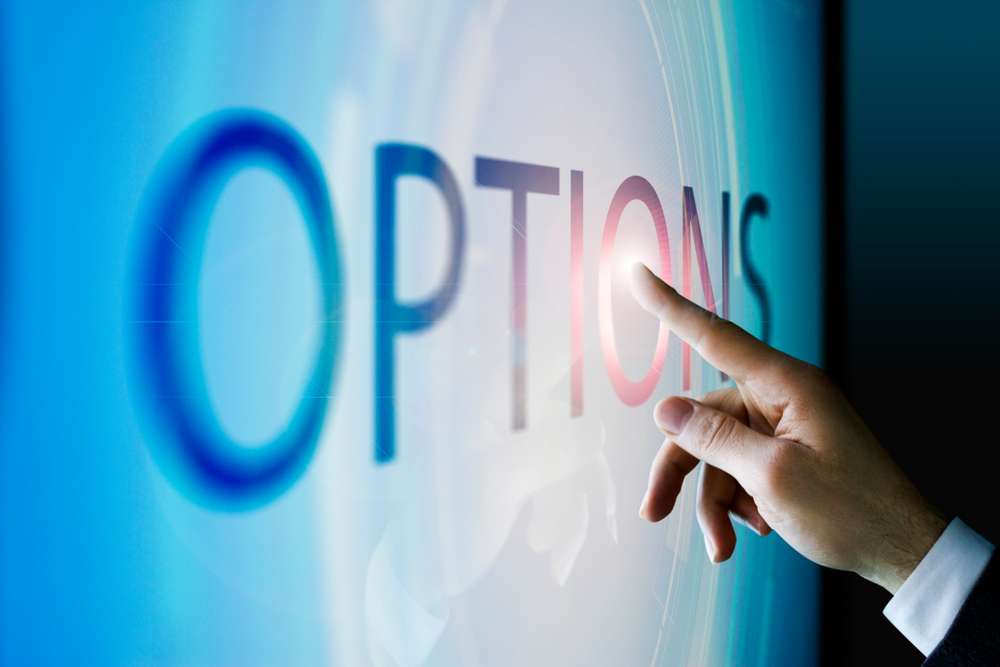 For solo-regulated firms, the SM&CR implementation date has arrived. We're proud to have successfully prepared some of the UK's best known financial brands for this impending regime. What we have also discovered is that surprisingly, many firms are still not ready and there's a surprising reason as to why.
Read More
Topics: SM&CR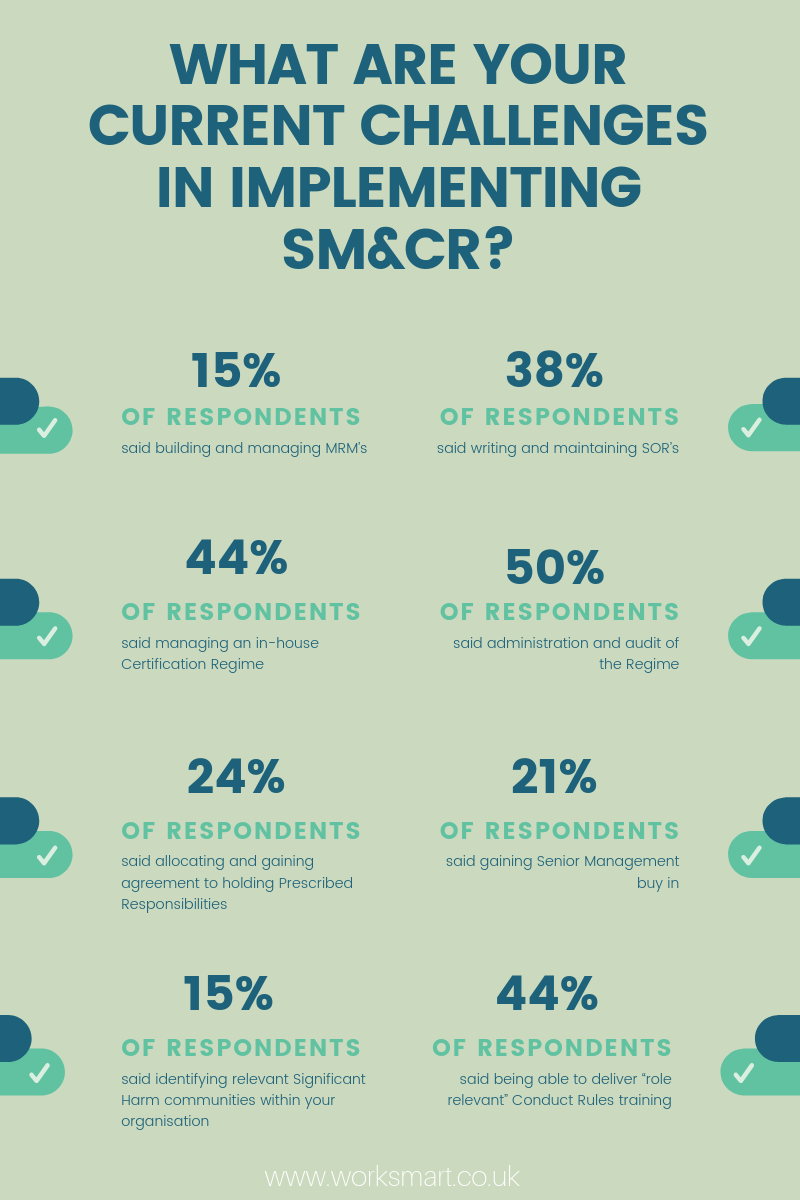 We ran our first ever webinar on 30th September and this is what we learnt.
The webinar, 'SM&CR the final countdown – 50 working days to go', was co-hosted with TISA and focused on the major outstanding actions that firms should be focusing on ahead of 'Day One' on December 9th.
Read More
Topics: SM&CR